What made you change character personality etc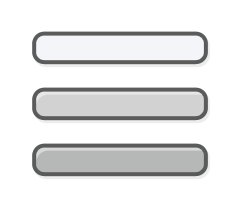 Report this post
Note: This is ONLY to be used to report spam, advertising, and problematic (harassment, fighting, or rude) posts.
Choose personality type during character creation.
Would anyone else like the ability to choose our beginning character's personality, I think it would make our character just a little more special for us, especially if your super in to roleplaying.